MLBbro.com reporter David Grubb had an in-depth conversation with one of the very best broadcasters in the business, Seattle Mariners play-by-play announcer Dave Sims.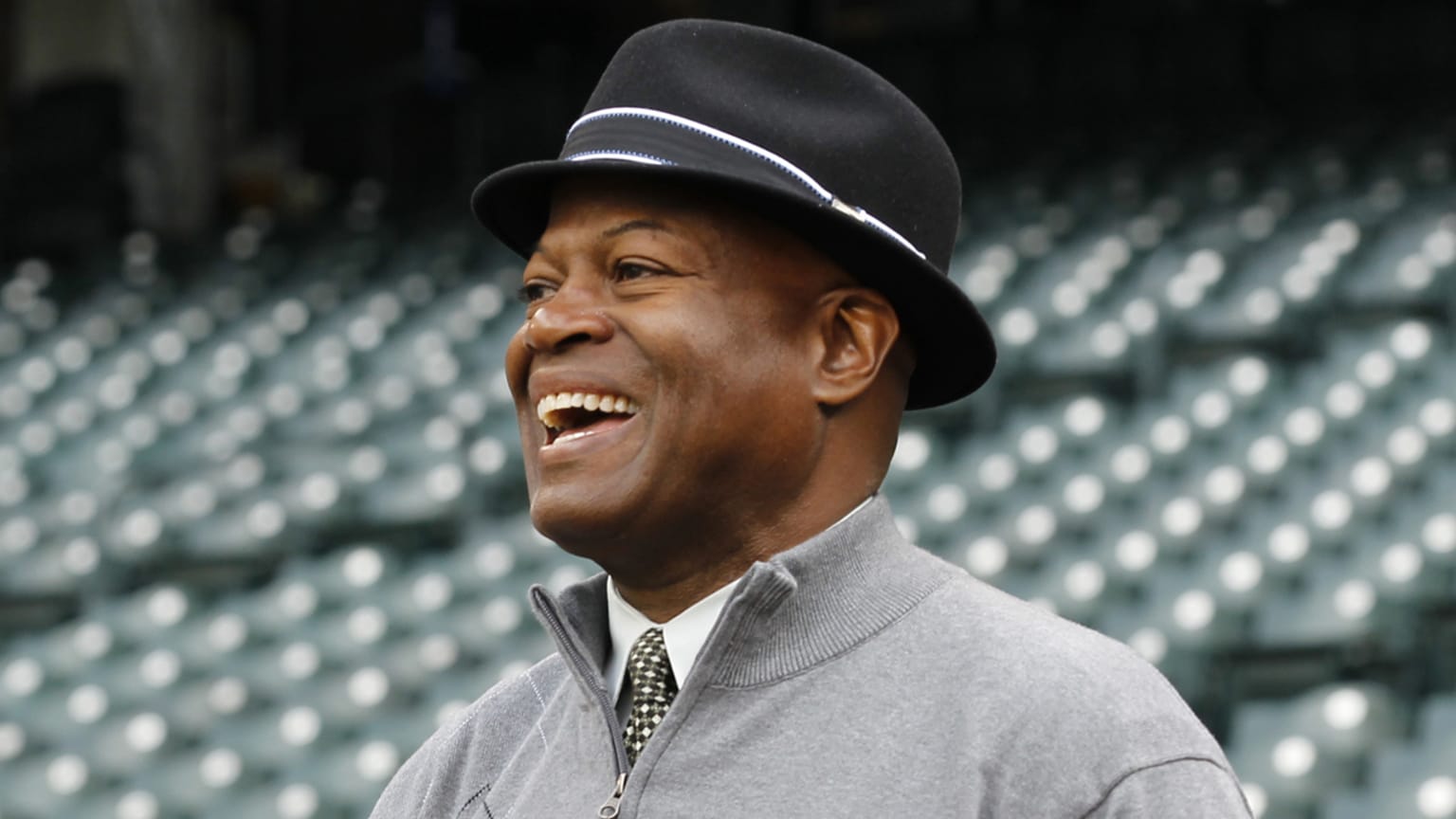 If Sims were a ballplayer (and he was up to a point) he'd be described as a "five-tool" practitioner of his profession. He's done everything from print to radio and television, covering some of the biggest events across the sports world.
..the play-by-play color palette remains essentially the same all across baseball, the lead voices who narrate the game remain almost entirely white and male, devoid of both racial and gender diversity.
And for the past 15 seasons, the Philly kid, who started as a Daily News sportswriter and elevated to a 68-year-old preeminent play-by-play talent, has been one of the few exceptions as the voice of the Seattle Mariners
Part I of their discussion covers Sims' inspirations and career path in broadcasting, including the challenges. He also provides some insight for aspiring broadcasters and journalists.
In Part II, Sims breaks down the Mariners, including its exciting core of young, Black talent. Finally, he remembers some of his favorite moments on the mic.